Chocolate Chip Muffins
I did not find my camera cord. However, Pranas found a camera cord from his camera that happened to fit in mine. Turns out, I actually had the exact same cord from my OLD camera, but I just assumed it wouldn't fit in my new one. Oh well, at least I can now upload photos, and that is all that matters. Now, onto the muffins!
This recipe is originally from McCormick, but I was alerted to it via Bake or Break. It's super easy and fast and I bet you have the ingredients laying around, begging to be used, so give it a go. You can also easily make this recipe without an electric mixer.

Chocolate Chip Muffins
Prep Time: Approx. 10 minutes
1 1/2 cups all-purpose flour
1/3 cup granulated sugar
1/4 cup packed brown sugar
1/2 teaspoon baking powder
1/2 teaspoon baking soda
1/2 teaspoon ground cinnamon
1/2 teaspoon salt
2 eggs
1/2 cup margarine or unsalted butter, melted and slightly cooled
1/2 cup milk
1 teaspoon vanilla extract
1 cup semi-sweet chocolate chips
1) Preheat the oven to 375 degrees. Grease or line 12 muffin cups (I used paper liners because I didn't feel like dealing with a lot of cleanup, and plus, I had cute flowery cupcake liners to use).
2) In a large bowl, mix flour, sugar, brown sugar, baking powder, baking soda, cinnamon, and salt. Set aside.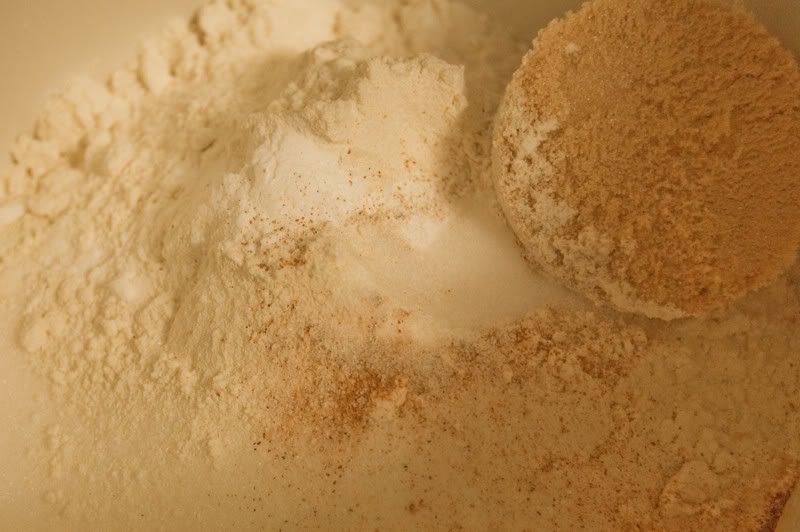 I don't like cinnamon…at all. BUT I decided not to leave it out because it was such a small amount. Let me tell you, you will regret it if you leave the cinnamon out. Even if you hate it, add it in. It's very subtle and gives the muffins the extra kick and depth of flavor that they need. Trust me on this.
3) In a separate bowl, beat the eggs. Stir in melted butter, milk, and vanilla.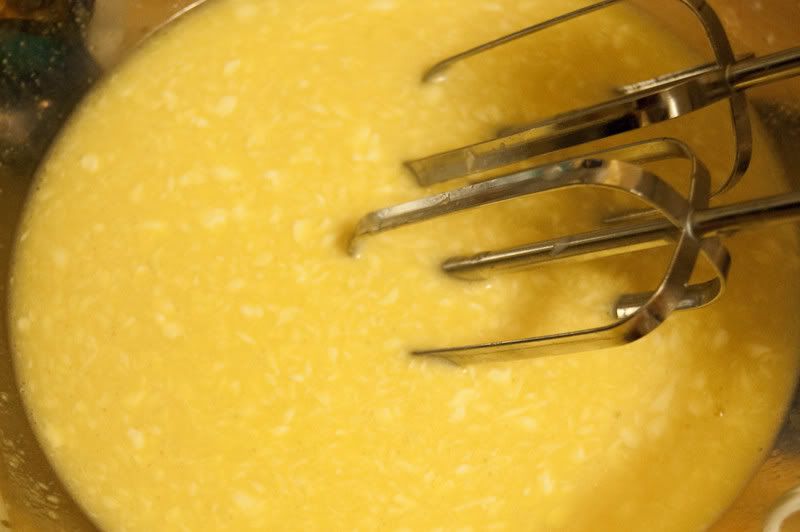 4) Add to flour mixture, stirring just until dry ingredients are moistened. Stir in chocolate chips.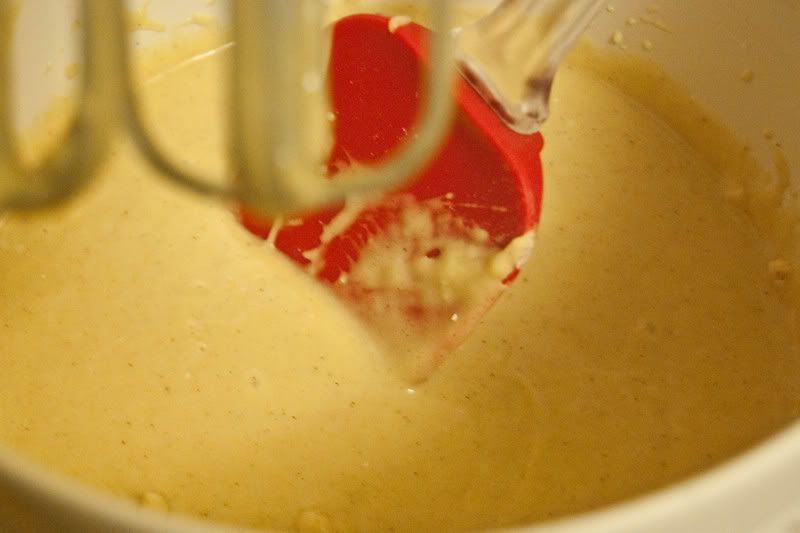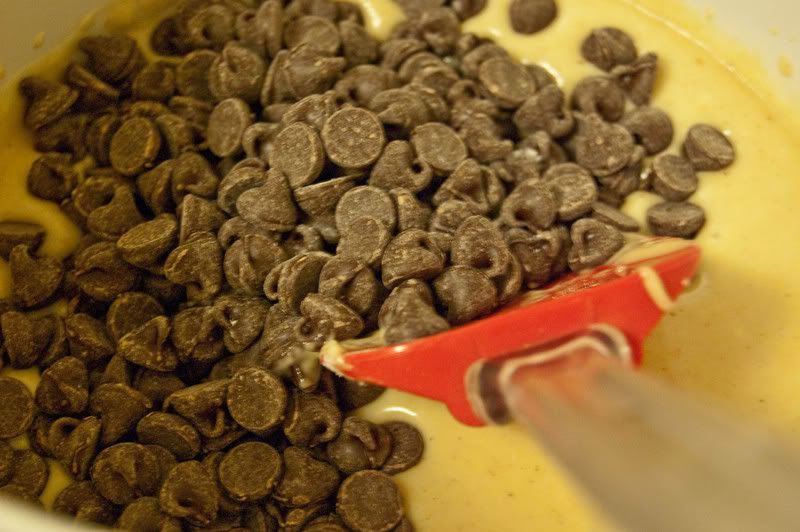 5) Spoon into muffin cups, filling each 2/3 full.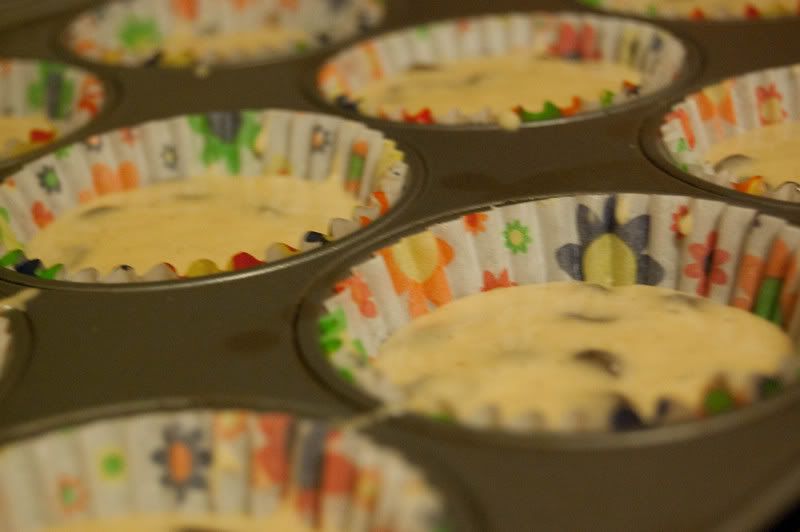 I brought cupcakes into one of my classes last week, and someone asked me how I got them to look so perfect and even. I use a cookie scoop to measure out the batter for each cup. 99% of the time, two cookie-scoops-full of batter per cup is the perfect amount.
6) Bake for 20-22 minutes, or until a tester comes out clean. These are amazing right out of the oven, or heated up in the microwave later. They are also delicious cool. You can't go wrong.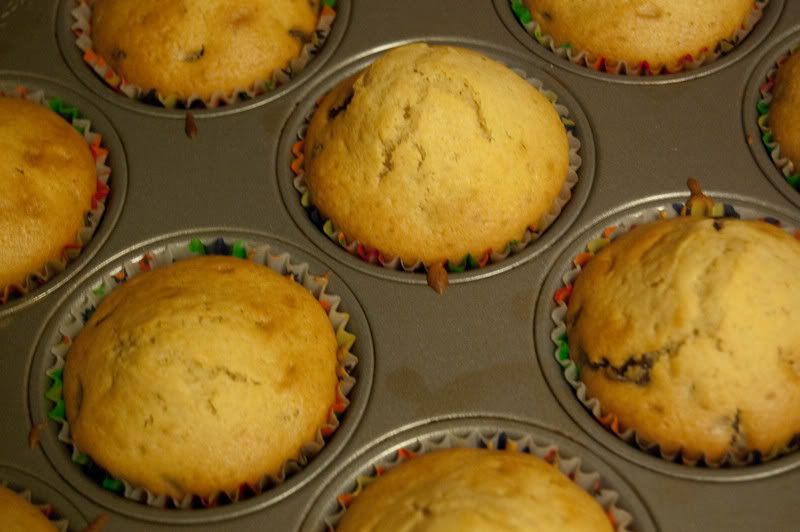 Mmm, golden brown goodness. Perfect!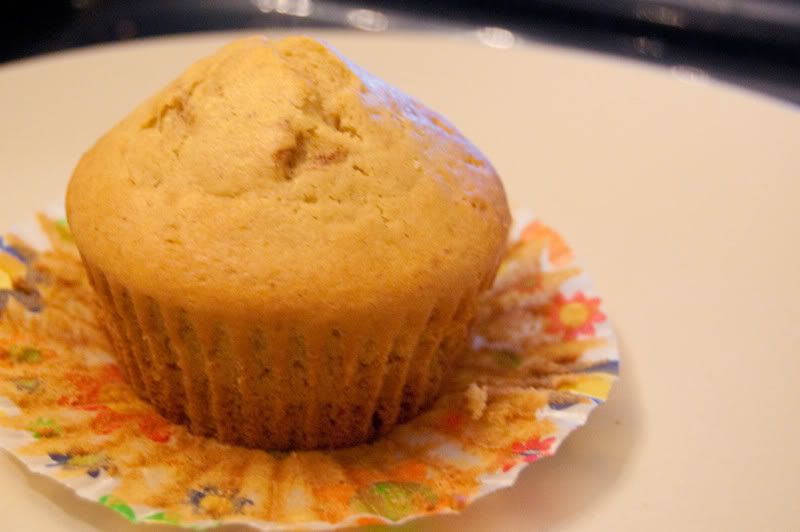 Ordinary muffin?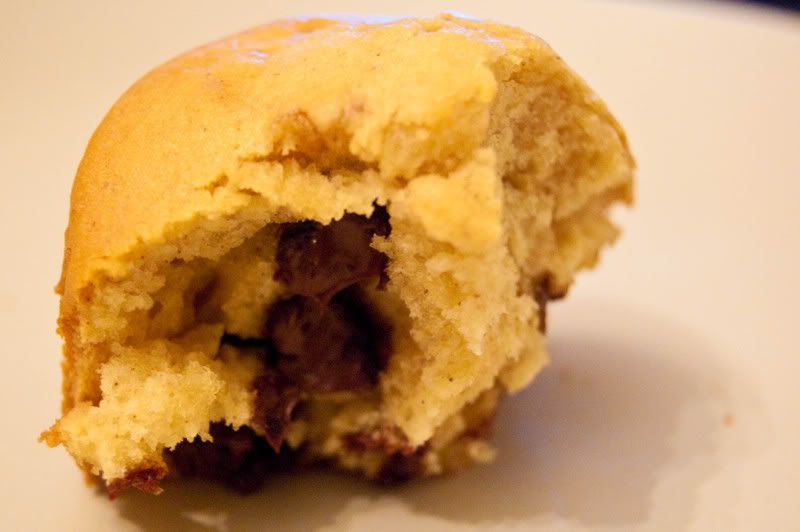 I think not. Sometimes the simplest recipes are the best.