M&M Cookies
School has been ridiculous this week, and work wasn't much better. I apologize for the momentary leave of absence. However, I was determined to bake today, so after finishing an exam early, I rushed home to do just that! I made some quick and easy M&M cookies.
I'm not sure where I got this recipe—I found it on one of the many food blogs I visit and saved the recipe but not where I found it. :\ If the original poster happens to see this, let me know and I will link to you!



M&M Cookies
2 cups all-purpose flour
1/2 teaspoon baking soda
1/2 teaspoon salt
3/4 cup butter, melted
1 cup packed brown sugar
1/2 cup white sugar
1 egg
1 egg yolk
1 tablespoon vanilla extract
2 cups M&Ms
1) Preheat the oven to 350. In a medium bowl, combine flour, baking soda, and salt. Set aside.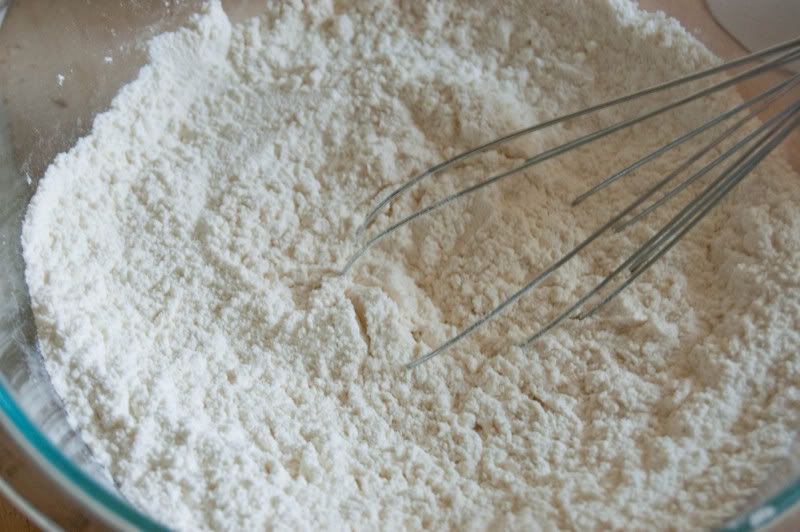 2) Beat together the melted butter, brown sugar, and white sugar. Beat in the egg. Beat in the egg yolk, then the vanilla.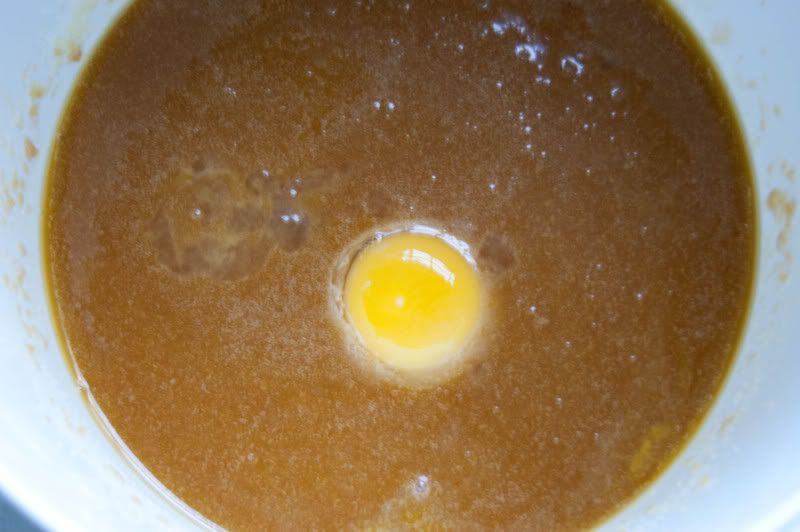 3) Slowly add the dry mixture to the wet mixture. Mix in the M&Ms by hand.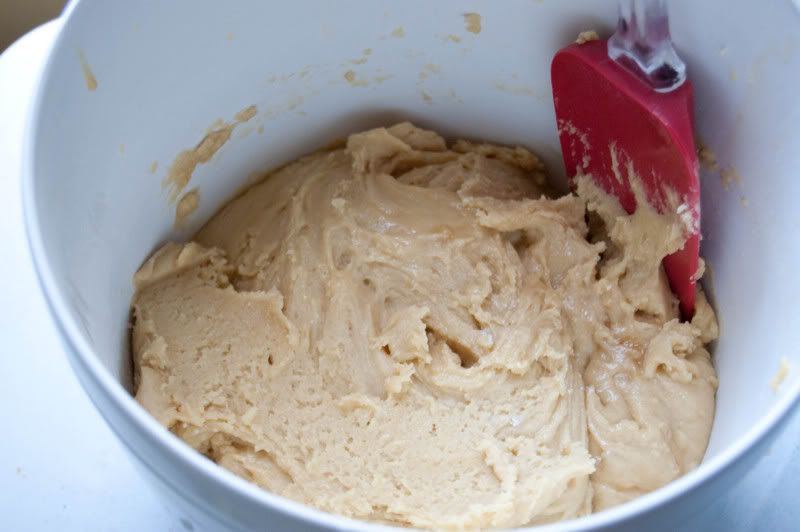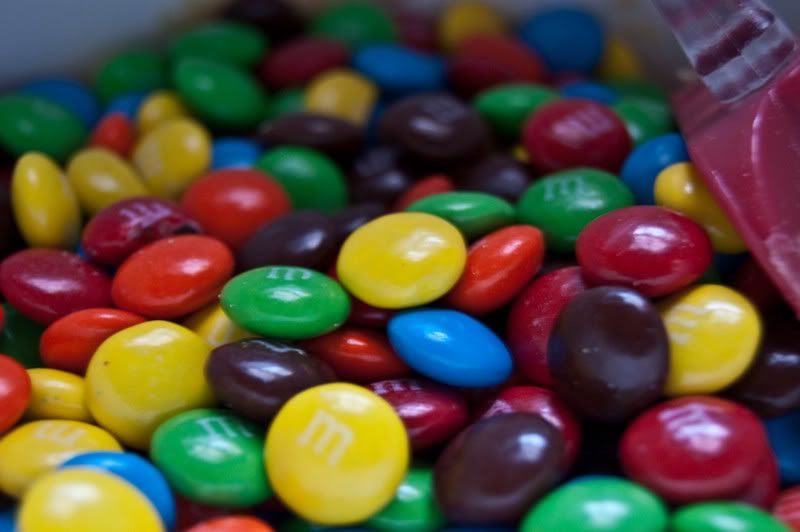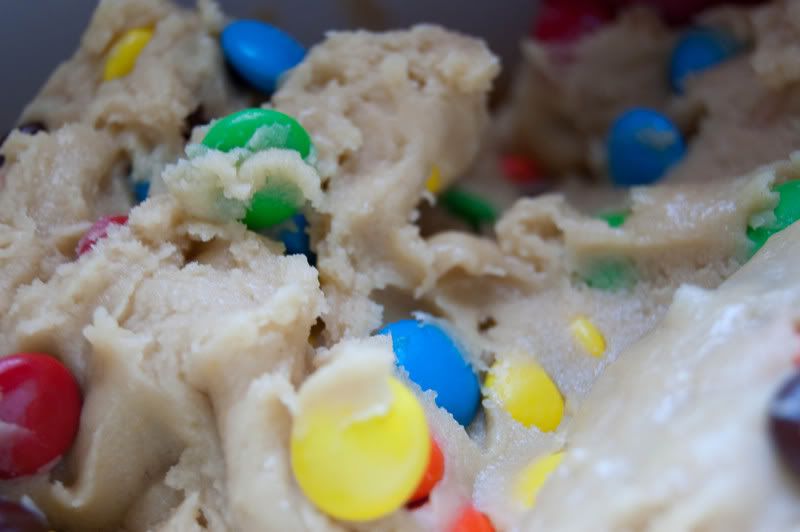 4) Roll into balls, place on a greased baking sheet, and press down slightly to flatten a bit…but not too much.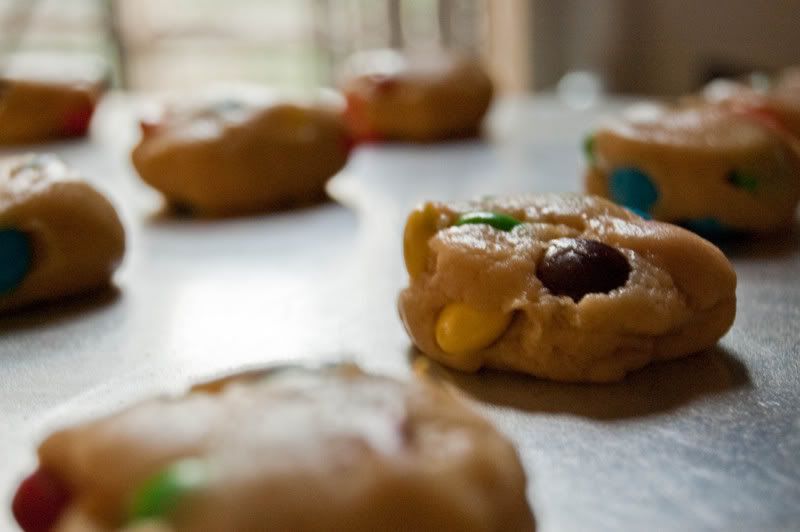 5) Bake for 10-15 minutes or until they're golden-brown around the edges. They don't have to be completely set when you take them out of the oven—they have to cool on the baking sheet for a few minutes and they'll continue to set up.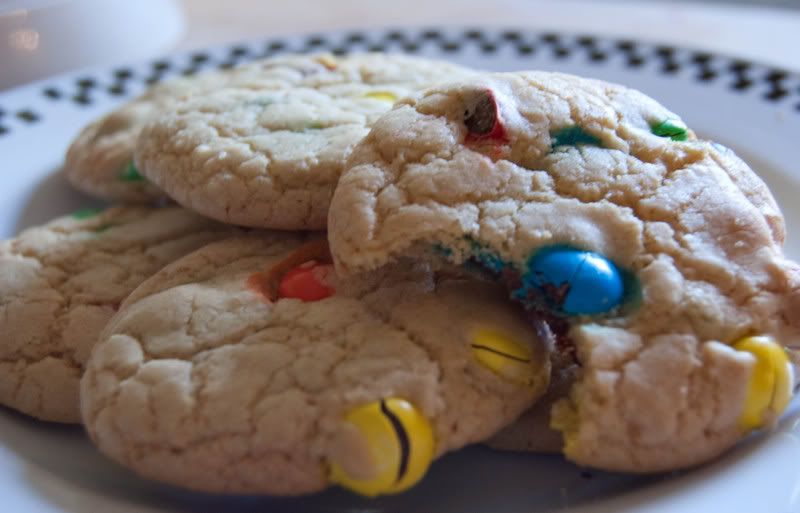 Since M&M cookies are so bright and fun, I thought it was a perfect time to make them—today was the first break we've gotten from the cold snap here in Savannah. It was a beautiful day and after a sunny walk home from class, what better way to celebrate than making these cookies. They were a snap, too—only about five minutes prep to make about 3 dozen medium-sized cookies.
I think next time I make these, I might try rolling them in sugar before baking or use a peanut butter cookie base, just for kicks. This is a great cookie base that you can use for some baking experimentation if you're looking for something to do this weekend. :)